William Scherzinger - PNC Bank Underwriter
A commercial real estate underwriter with PNC Bank since 2019, William "Alex" Scherzinger assesses guarantor strength, debt-service coverage, and loan-to-value ratio to calculate risk levels for loans of $10 million and greater. Working primarily with multifamily and senior housing construction loans, William Scherzinger ensures compliance with all internal procedures and external regulations.
Before joining PNC Bank, Mr. Scherzinger utilized cold-call and email marketing strategies to develop business for Construct Connect and served as a production intern with NorthMarq Capital. He holds a bachelor of business administration in finance from the University of Cincinnati, where he was a member of the school's Real Estate Association and Sales Leadership Club. He is presently seeking a master of business administration at the same institution.
When Alex Scherzinger isn't preparing loan offerings, he enjoys hiking on trails in Sequoia National Park and the New River Gorge. A sports fan, he attends University of Cincinnati football games, and he spent several years coaching sixth-grade basketball at Guardian Angels School.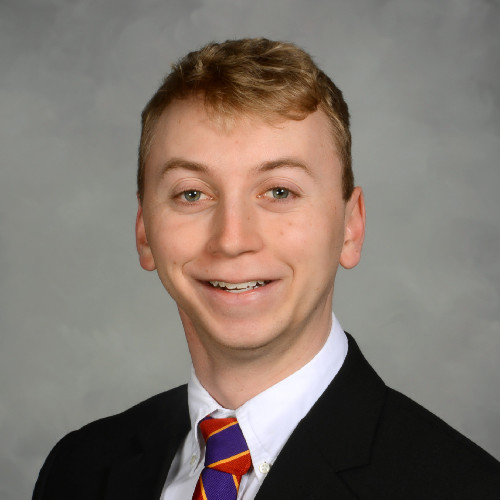 William Scherzinger - PNC Bank Underwriter
Contact
William Scherzinger
Cincinnati, OH US